Musical instruments Liberec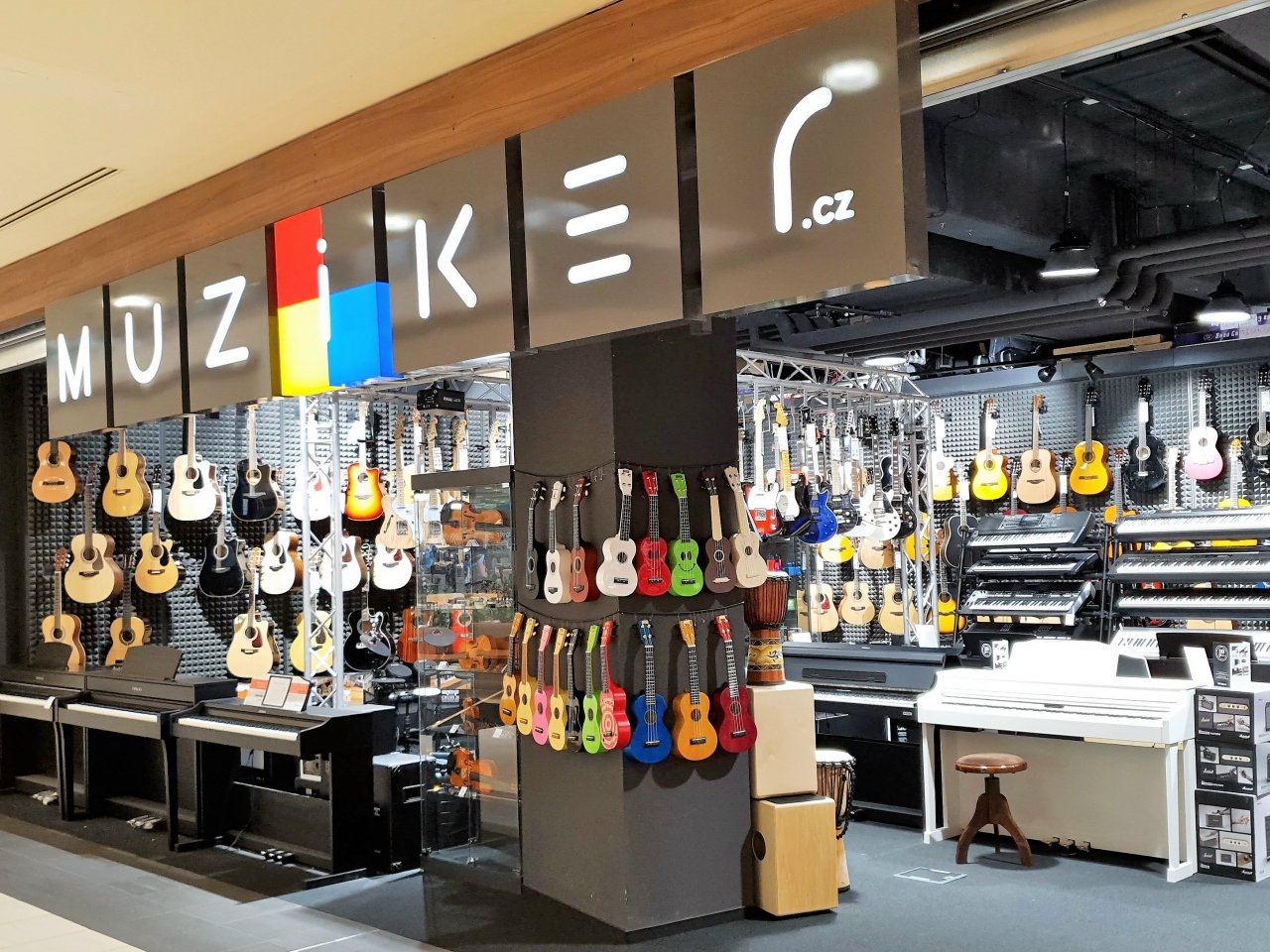 Store MUZIKER, OC Nisa, Liberec
České Mládeže 456
Liberec
460 03
Czech republic
The store has been moved to a new location, it can be found on the ground floor right across the toy store Bambule.
We are here for you every day (including Saturday and Sunday)
from 9:00 to 21:00
Store provided by
Muziker, spol. s.r.o.
Radlická 3201/14
15 000 Praha 5
Czech republic
Identification Number: 27193624
VAT identification number: CZ27193624
Registered by Local Court Praha
Section: C, Insert No.: 103417
In this Muziker musical instrument store a team of cheerful experts is awaiting you, who will gladly advise you in choosing musical instruments and accessories. Here you find everything from a grand piano to a clarinet reed, amplifiers, guitars, string instruments, drums and percussions, wind instruments, accordions - briefly, musical instruments suitable for every style ranging from classical music to ultra brutal metal. The selection of accessories is what the store is particular about, from strings, tuners and metronomes, millions of stands and covers, drum heads, sticks, to the smallest screw in a guitar bridge.
You can try out any instrument on display
Professional staff is ready to help you
Cash or Credit card payments available
Parking for free
Visit us:
GPS:
50°44'29.306"N
15°2'56.671"E
Free Bus Nr. 500
City transport: 22, 31, 34, 35